Music in our life
Sunday, January 20, 2013
Music is part of our everyday life. From the sky up to the ground, there are many different things around us that produce sounds and become music to our ears.
Come to think of it, I may not be musically inclined or knows how to sing or play an instrument, my heart can appreciate such beautiful tone and my lips would eventually say that music is indeed one thing our life needed.
Mother in-law is busy preparing for their mini concert on February and I know how excited she was, i wonder if she has spare strings, in case her string unexpectedly broken, Dean Markley guitar strings at musicians friend was one of good brands in the market.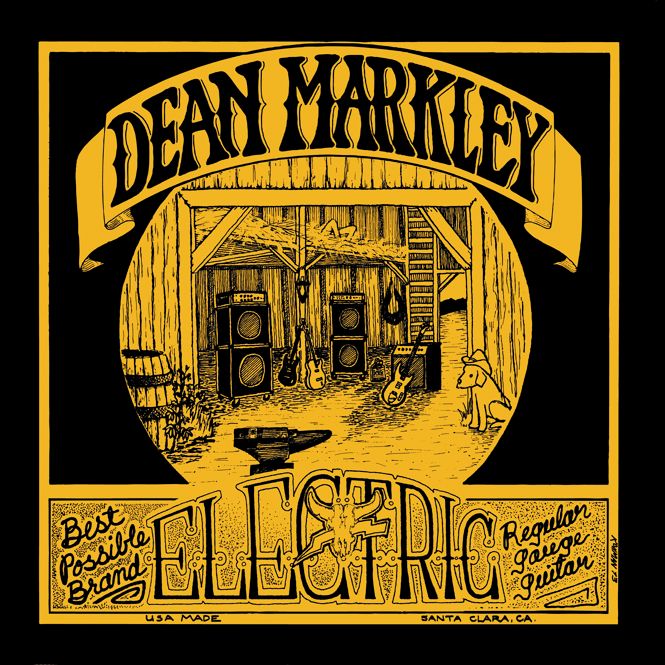 Something, I could not attest since i don't really have an idea on different brands of guitar strings but what i believe is important is the thought that you have a handy spare in case problems occurred.
I'm looking forward to watch the concert and my daughter is excited too.