Voodoo Sounds
Saturday, May 18, 2013
I'm not talking about voodoo dolls here but the well known voodoo labs that can give a very powerful and accommodate 8 stomps.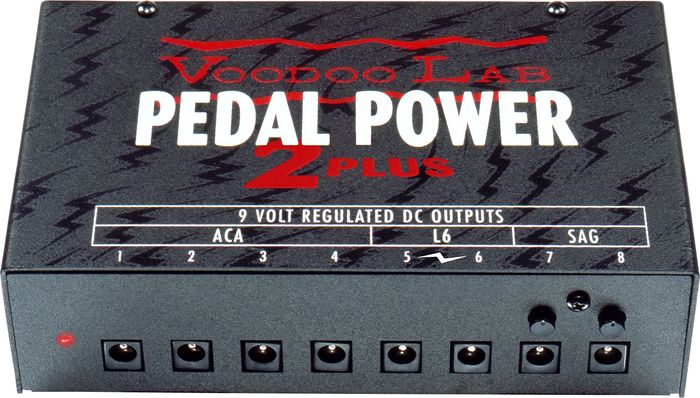 Used by well known musicians and recording studios around the world, this pedal power is very reliable and easy to use.
Custom designed and handmade in U.S.A. and you know how much they appreciate their own made, this is something worth buying for those who wants to start a music business.