Surrogates For Every Family
Tuesday, June 24, 2014
Surrogate mothers who are matched with loving couples through organizations like Growing Generations are able to bring together parents and a baby. When couples are unable to have a child of their own naturally, they can turn to the surrogate process to get the child they are so desperate for. The surrogate mothers who are willing to carry a child for a friend will offer each family relief that is wonderful for all parties involved. The family that is brought together through the surrogacy process is a family that will love the child for decades to come.
The costs involved in the surrogacy process can be quite large for the family. The parents can ask their insurance provider to cover the surrogate, or the surrogate ma have her own insurance to cover the cost of the pregnancy. When the family is making financial decisions together, they can easily care for the baby before he or she is born.
The arrangements for the birth must be made as a group. The surrogate must be allowed to give birth in a way that makes her feel comfortable, and the couple must be a part of the birth process because this is their natural child. The family that plans the pregnancy and birth together will be able to do right by the baby every step of the way.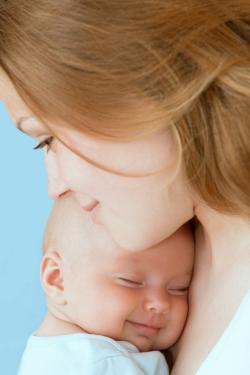 The family that is created after a baby is born to a surrogate parent is one that offers two parents and a loving aunt to the child. When the family plans ahead to live out this type of arrangement, the child gets to be in a home that offers more love than they could possibly imagine.
The family must also plan to tell the child how they were born in an appropriate time. However, the process of surrogacy is one that helps bring loved children into the world with ease .